Get Noticed : Connect With Clients : Grow Your Wellness Brand
We know your business is unique. So we take the time to discover and learn what makes your brand different. This allows us to refine your brand identity and understand what you really need from your website.
Next, we put our experience into action to develop a strategy that will amplify your brand online. We'll then design, build and deliver a website that will best connect with your ideal client. Finally, we can produce a marketing plan that will generate new leads and increase your sales.
Here's an outline of the process we use to help you get more success from the web: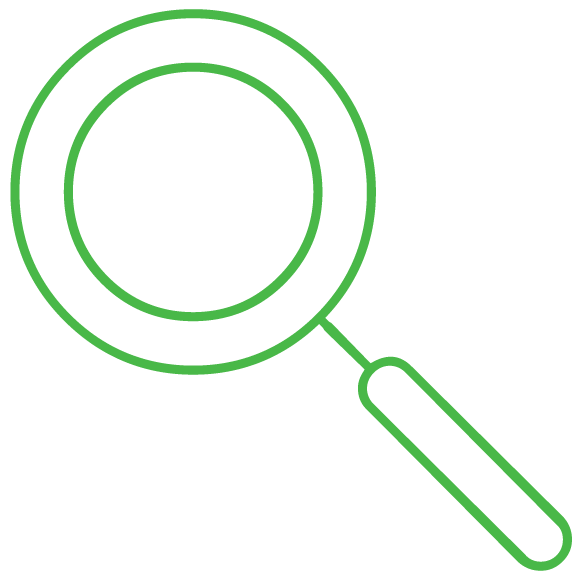 Discovery
Sharpen Your Brand's Strategic Advantage
Properly planning your website project from the outset is critical to ensuring success. Discovery is our proven process to fully understand your business and your opportunities for growth. Through a series of meetings and highly targeted questions we dive deep to clarity in all parts of your business. Discovery provides the foundation for all our work together by uncovering crucial details about your brand, your business model, your ideal clients, your competition and how you fit in your market.
What you gain from our Discovery Phase:
Greater brand clarity through what we call Brand DNA
Clarity on your brand's voice, core values and how to use them
Your strategic advantage over your competition – and how to use it
Who your ideal clients are and how to speak to them
A powerfully yet simple, one-page document to keep you focused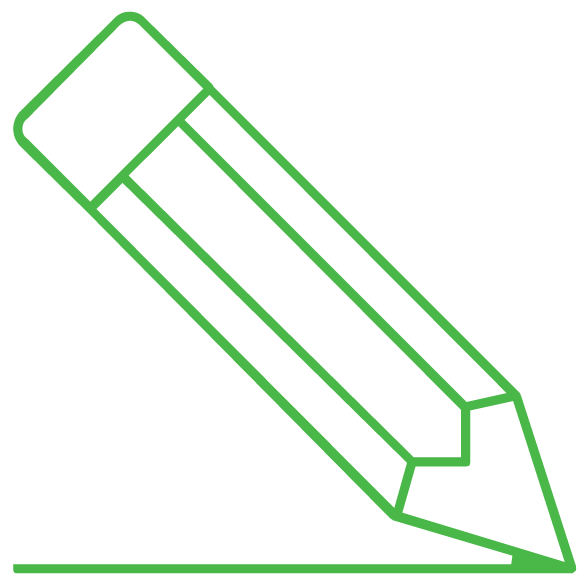 Design
Amplify Your Brand for Maximum Impact
The purpose of branding is to differentiate your business from others so that you stand out from the noise and your ideal clients can find you. We begin with everything we learned during Discovery and use it to amplify your brand. We can create a new, unique logo with a font and color set. We also help you design your brand's message to connect with your ideal clients. All together we call this your brand identity. Only when your brand identity is in place do we move to your visual website design. With a clear brand identity we can now design your website to align your brand, your messaging and your business goals with what your ideal client wants and needs.
What you gain from our Design Phase:
A highly amplified brand identity in alignment with your ideal clients
A unique logo, fonts and color set that encourages brand loyalty
A full brand identity asset packet that informs all future branding and design
Further clarity on how your brand connects with your ideal clients
A high-quality, elegant, professional website design focused to deliver your business goals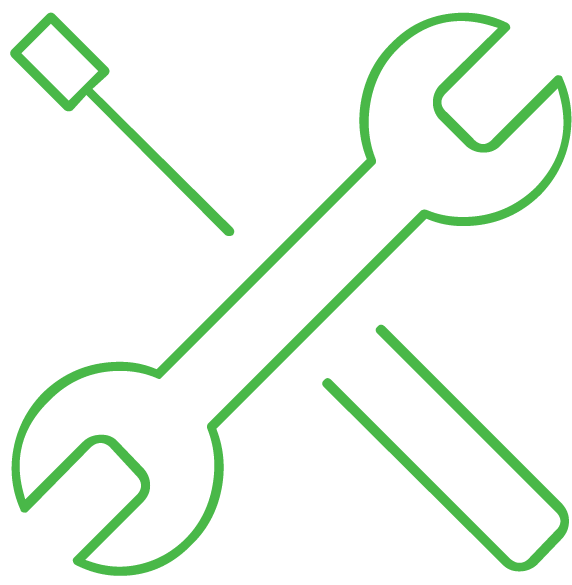 Develop
Craft Your Remarkable Website
Websites are full of overwhelming and frustrating technology. That's why we take away these stresses by doing all the 'techie' stuff for you in our develop phase. Here we take your brand identity and new visual website design and build it into a professional, fully-functioning website. We take great care in how we code your new websites so that everything will function perfectly and look great in any web browser. And since we only build fully mobile compliant websites your band will be well served on any device. We will deliver a website that your ideal client will want to visit and use.
What you gain from our Develop Phase:
Professionally coded website fully aligned with your brand identity
Clear, simple navigation menus that make finding things on your site easy
Optimized calls-to-action so that your ideal clients can engage with you
A fully mobile compliant design that will function correctly on all devices
Extensive testing to make sure everything works properly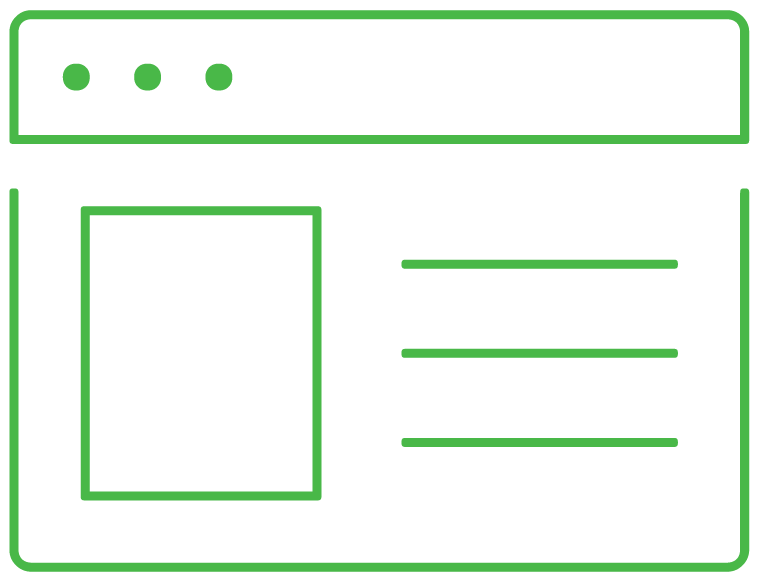 Launch
Share Your Brand with the World
Wouldn't it be great if you could just push a button and launch your website? Well, you can. But you'll miss huge opportunities that you won't get back. That's why we developed a three phase system to launch your website successfully. The Pre-launch phase happens a few weeks before your website launches. This allows us to do all the little things required to have a successful launch. The Launch phase is then literally when your site 'goes live.' We have a short list of tasks to help your site get seen right away. Then there's our 30-day warranty during our Post-launch phase where we fix any issues for you for free.
What you gain from our Launch Phase:
We do everything to make your website launch a snap
Extensive testing in Pre-launch to ensure everything on your site works correctly
Setup basic SEO standards and submit website to search engines
A Launch day program to help you get found faster
Post-launch testing and 30-day 'fix it' warranty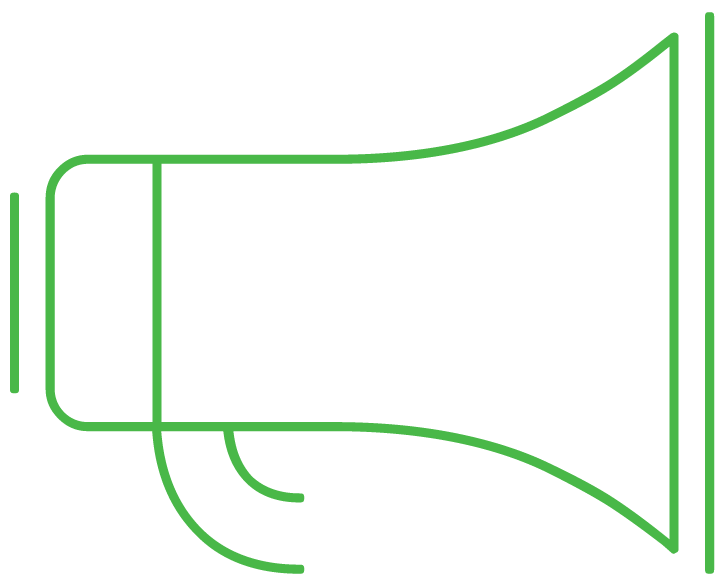 Marketing
Drive More Ideal Clients to Your Business
Most website owners  still believe in the 'if we build it, they will come' illusion. But your ideal clients won't find your website without you actually doing things to help them find you. There's tons of marketing and sales programs and gurus out there. Some work some of the time. Others not so much. We know that your business is unique. Our approach to marketing is to craft a marketing action plan specifically for your needs. Our marketing action plan will put your business in front of your ideal clients so that they can find, learn about and choose your wellness services.
What you gain from our Marketing Phase:
A strategic marketing action plan specific to your business and your goals
Easy ways to measure and evaluate how well your marketing action plan is doing
A user-focused, step-by-step sales funnel designed to your specific business goals
Optimize your website for more leads and greater conversion
Regular reports showing how effective your marketing action plan is
With more than 35 years of combined branding, web design and marketing experience we're well prepared to help you with your wellness brand.
If you read this far you must be at least a bit interested in how we can help you. Scroll down just a bit further and get in touch with us. No hard sales tactics. We're either a good fit for each other or not…